Posts tagged with Undergraduate Students in Blog Lost in the Stacks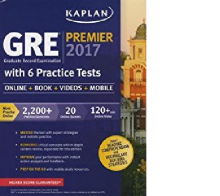 March 21, 2017
•
The library has resources to help prepare for the graduate or professional school application process.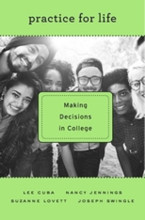 January 16, 2017
•
Ever wonder about the myriad decisions and changes colleges students go through during their four or so years? Practice for Life: Making Decisions in College helps answer those questions.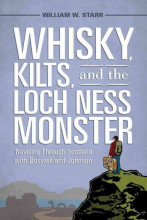 August 30, 2016
•
I've always taken my brothers' advice very seriously, and my college years were no exception. When they said visit your professors during office hours, I wrote up my questions and visited most of my professors at least once. When they said to live in a coop, I donned by Birkenstocks and joined an 11-member house, always cleaning the bathrooms when it was my turn. And when they said to study abroad, I moved to Spain for 4 months...