Posts tagged with Nam Center in Blog Notes from Asia Library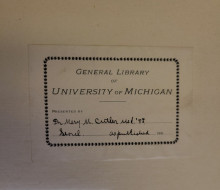 March 1, 2022
•
Dr. Mary M. Cutler, one of the early shaper's of Seoul's Ewha University, graduated from the U-M Medical School.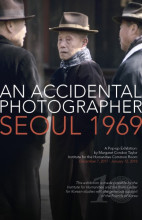 January 10, 2019
•
Asia Library has had a wonderful year already: on January 3 we received a donation of some 200 Kodachrome slides from Margaret Condon Taylor (Ph.D. psychology, 1983).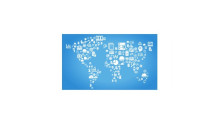 October 30, 2017
•
Asia Library will hold a Korean Data Services Workshop in November.