Posts tagged with ebooks in Blog Lost in the Stacks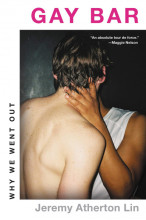 June 10, 2021
•
June is Pride Month! Check out some of the LGBTQA+ books in the Library's OverDrive Collection.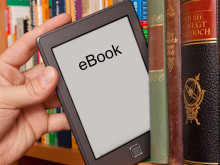 March 17, 2020
•
Well the library has been shut down until at least March 30th. Read this post to find some ebook resources that you can use as entertainment during these few weeks of self isolation.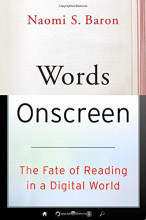 July 10, 2015
•
Naomi Baron, Professor of Linguistics and Executive Director of the Center for Teaching, Research & Learning at American University in Washington, DC., discusses reading and how it has changed in the age of digital content.