Trace how astronomy was developed, studied, and disseminated through the centuries, from 1500 BCE to the Renaissance in this latest exhibit!
On display in the Hatcher Gallery Exhibit Room (Audubon Room) is material drawn from the University of Michigan collections dealing with the history of early astronomy: manuscripts, early printed books, and artifacts illustrating Mesopotamian, Greek, Islamic, and Western European astronomies.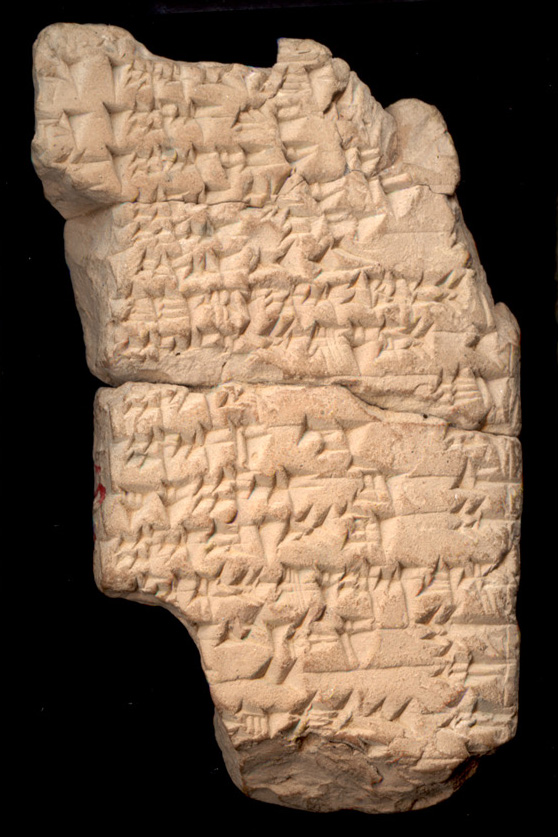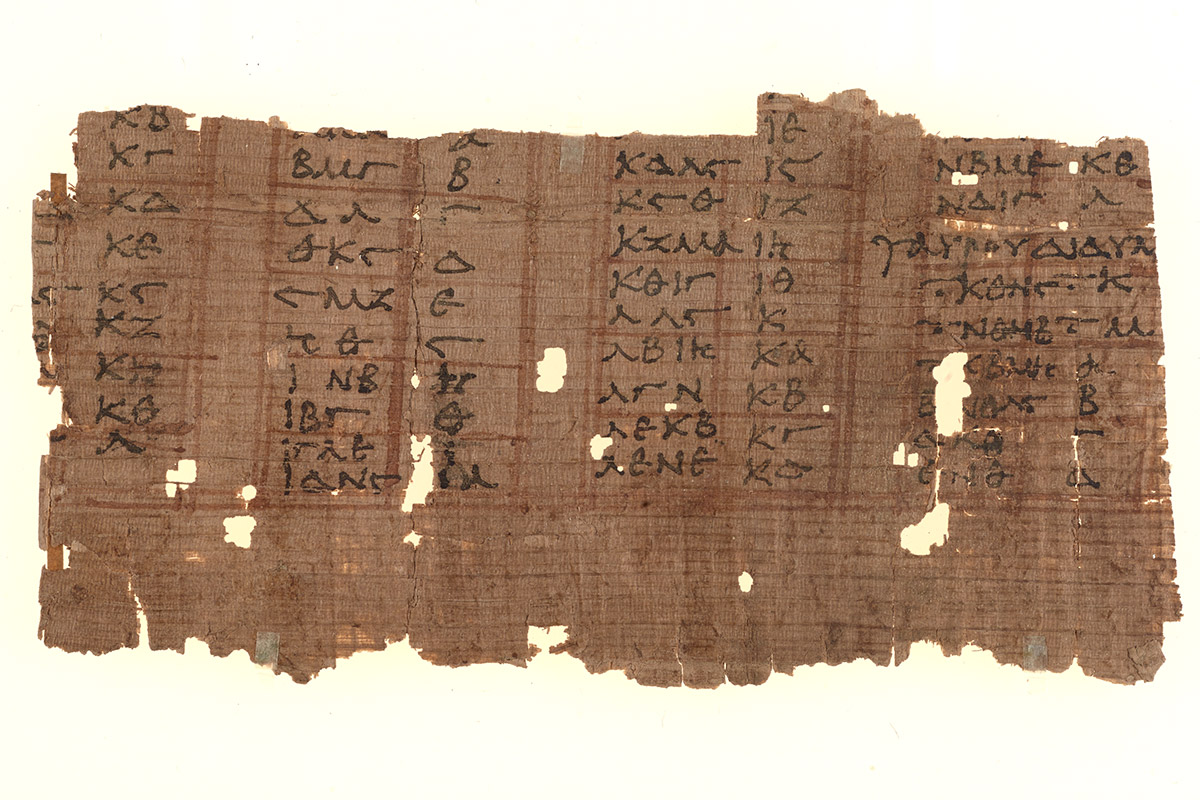 This exhibit and its permanent online counterpart are part of The Aratus Project, which was sponsored by the National Science Foundation and led by Prof. Francesca Schironi. The core of the project has been to study Aratus' "Phaenomena," the most important poem on stars and constellations of the Graeco-Roman ancient world, and its exegetical tradition. The physical and online exhibits place this research work within its later intellectual and historical context.
The physical and online exhibits have been curated by John Steele, Professor of the History of the Exact Sciences in Antiquity, Department of Egyptology and Assyriology, Brown University; Francesca Schironi, U-M Professor of Classical Studies; Evyn Kropf, U-M Librarian and Curator, Islamic Manuscripts Collection; and Pablo Alvarez, U-M Curator, Special Collections Research Center. Coordination for the design and installation of the physical exhibit was led by Shannon Zachary, Head, Department of Preservation and Conservation with support from Brooke Murphy, Conservation Technician. 
Join us in the Hatcher Gallery on Thursday, 12 January, from 4-6p for a reception to celebrate the opening of the exhibit. The curators will be on hand to lead an informal conversation about the making of the project, followed by an exhibit tour. Coffee and refreshments will be available. 
We hope you'll enjoy exploring early astronomies through this fascinating collection material!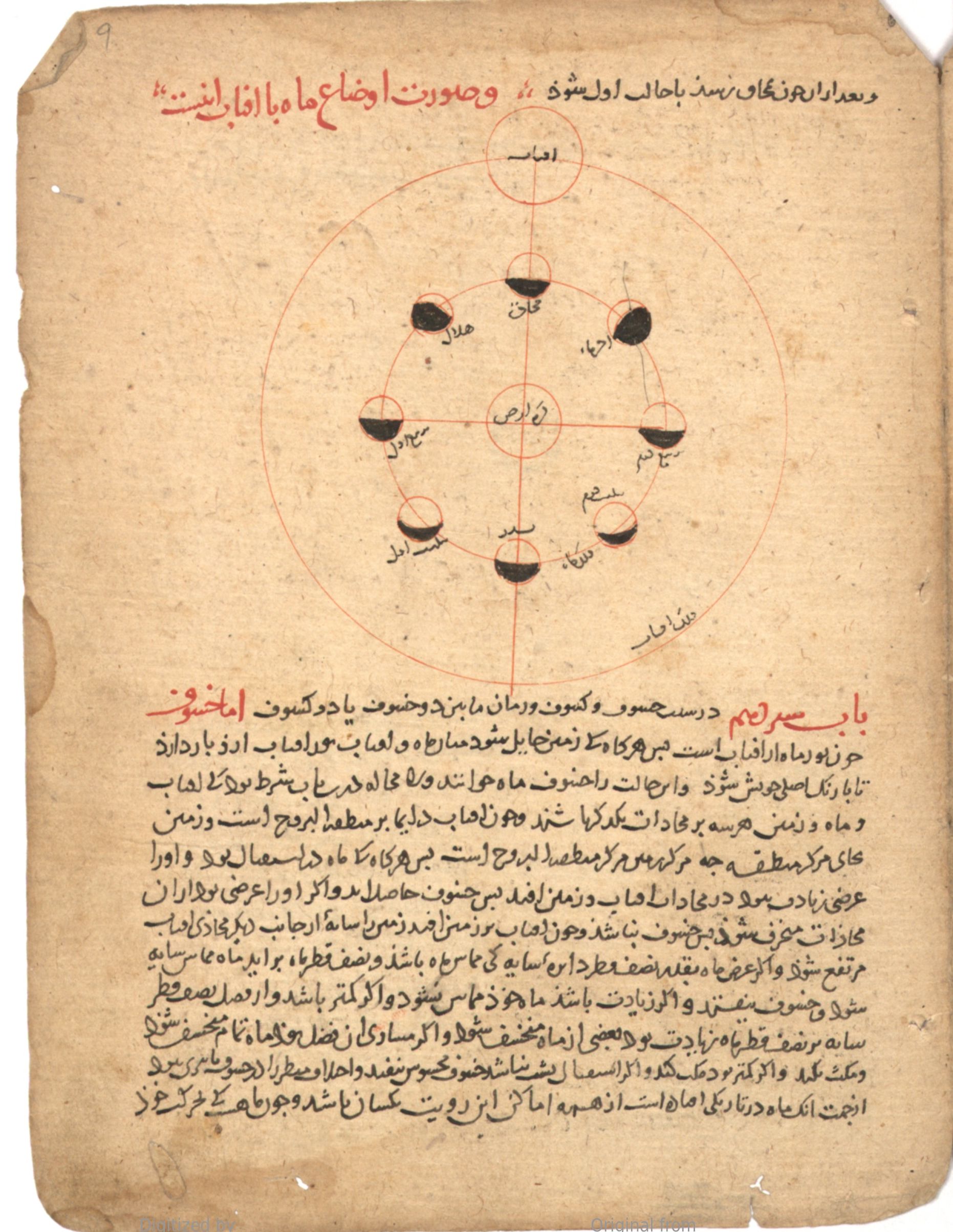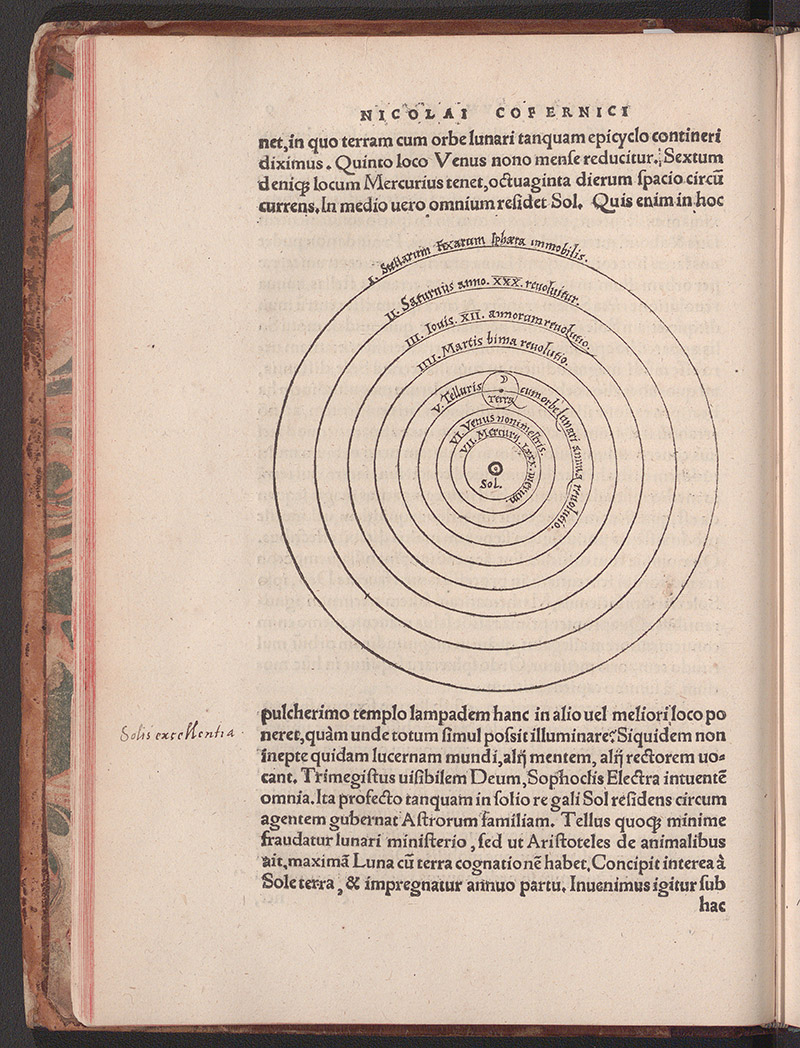 ---
Early Astronomy in the University of Michigan Collections is on display in the Hatcher Gallery Exhibit Room (1st floor, Hatcher Graduate Library) until 15 May 2023