Posts tagged with Library Hours in Blog Da Vinci's Notes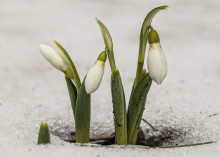 February 25, 2016
•
The Duderstadt Center and services within will have altered hours during spring break and will resume normal hours on Monday, March 7.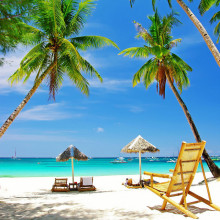 February 24, 2015
•
During spring break, the Dude will have reduced hours.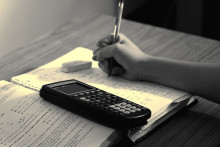 December 12, 2014
•
It's nearly the end of another busy term! The Art, Architecture & Engineering Library is here to help you cross the finish line.