Posts tagged with books in Blog Da Vinci's Notes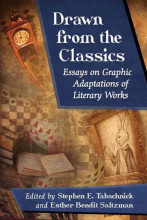 April 21, 2016
•
The AAEL's comics and graphic novels collection also includes scholarship about comics! This post introduces Drawn from the Classics, one of our recent additions to the collection: it's all about graphic adaptations of classic literature. If you're interested in adaptations, we've got everything from ancient epics to Victorian novels to World War II and more!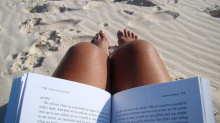 July 14, 2015
•
Here are some suggestions from librarians here at the Art, Architecture & Engineering Library for interesting reading in the areas of architecture, art & design, and engineering.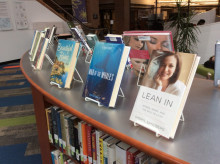 November 14, 2014
•
The AAEL Recreational Reading collection has a new location on the 2nd floor, and is now organized by genre.